David Ragan, Inc. Partners With CM2 For Sponsorship Representation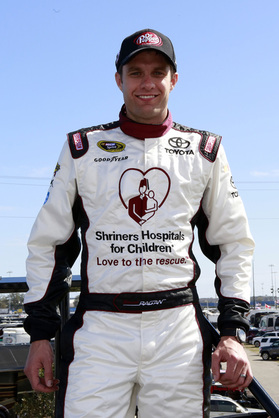 CM2 is proud to announce that David Ragan, Inc. has selected CM2 for sponsorship representation for select events on the remaining 2016 NASCAR Sprint Cup Schedule.
A marketers' dream, David Ragan is gracious, kind and sincere, which has garnered him a large fan base. Well spoken and relatable, David makes an excellent brand ambassador for any organization.
Well known for his charity work, David has worked tirelessly for Shriner's Childrens Hospitals and Feed The Children.
David, however, isn't just a great corporate spokesman. He has raced his way to NASCAR Sprint Cup Victory Lane at America's two fastest tracks, Daytona International Speedway and Talladega Super-speedway. In addition, he has scored wins in the NASCAR XFINITY Series on its longest track, Talladega, and its shortest, Bristol Motor Speedway.
For more information on David Ragan,
CLICK HERE
---